Ensure optimal outcomes & drive profitability in your operations with mobile surgical equipment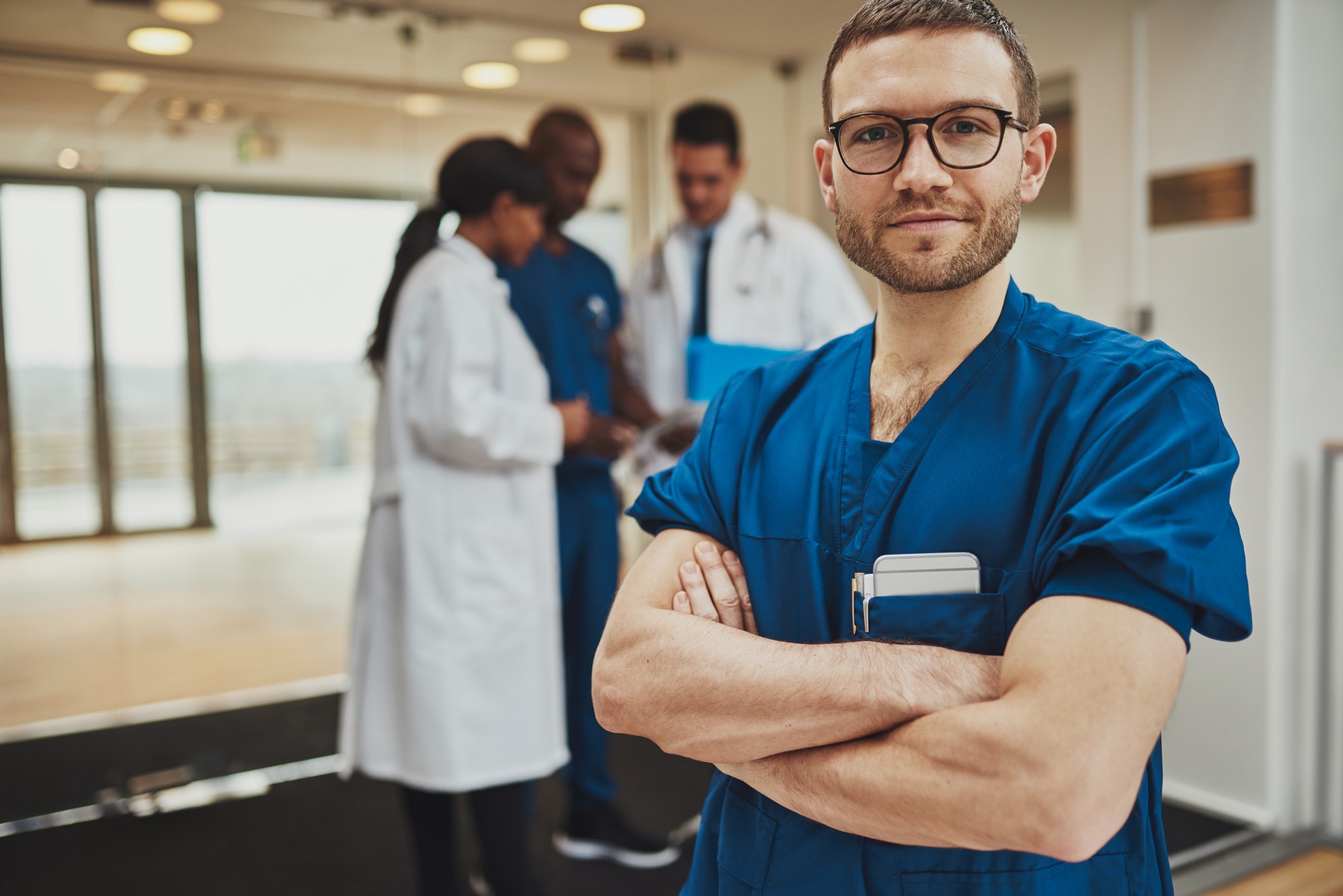 Dedicated to Providing the Best Medical Technology
The right surgical equipment when & where you need it
Reduce case delays with access to reliable technology, when and where you need it. We provide mobile surgical equipment for nearly every discipline, including Lithotripsy, BPH lasers, Holmium lasers, CO2 lasers, KTP lasers, Pulsed Dye lasers, Ultrasound, HIFU and Cryoablation. All our equipment is supported by a technologist trained to the very highest industry standards. They operate the equipment so you can focus on patient care. In addition, they can troubleshoot many issues to ensure case completion.
OUR MOST POPULAR TECHNOLOGY
Surgical Equipment You Can Trust
Click here for information about fibers and accessories that we offer, perfectly matched to the equipment we provide.
We work closely with our customers to find the exact equipment needed in order to provide the very best patient care. In addition, we are constantly on the lookout for new technology to meet the everchanging demands of today's hospitals and surgery centers. Contact us today! 
Through our network of service engineers, our mobile surgical equipment is maintained to the most stringent industry standards. We are also always adding new products and solutions to assist our customers in providing the best possible care for their patients.