Providing the Latest Kidney Stone Management Solutions to Hospitals, Surgery Centers & Clinics
Extend your Team with HealthTronics
OPTIMIZE PATIENT CARE WITH MODERN SURGICAL EQUIPMENT RENTAL + EXPERT TECHNOLOGISTS
Having served communities across the United States for more than 30 years, we understand the challenges faced by healthcare systems. Our obligation is to provide care that exceeds facility expectations along with the expectations of accreditation authorities.
HealthTronics' customers enjoy access to a selection of top-of-the-line technology, reducing capital equipment purchases, concern of technological obsolescence, and expenses for maintenance, storage and unnecessary staff.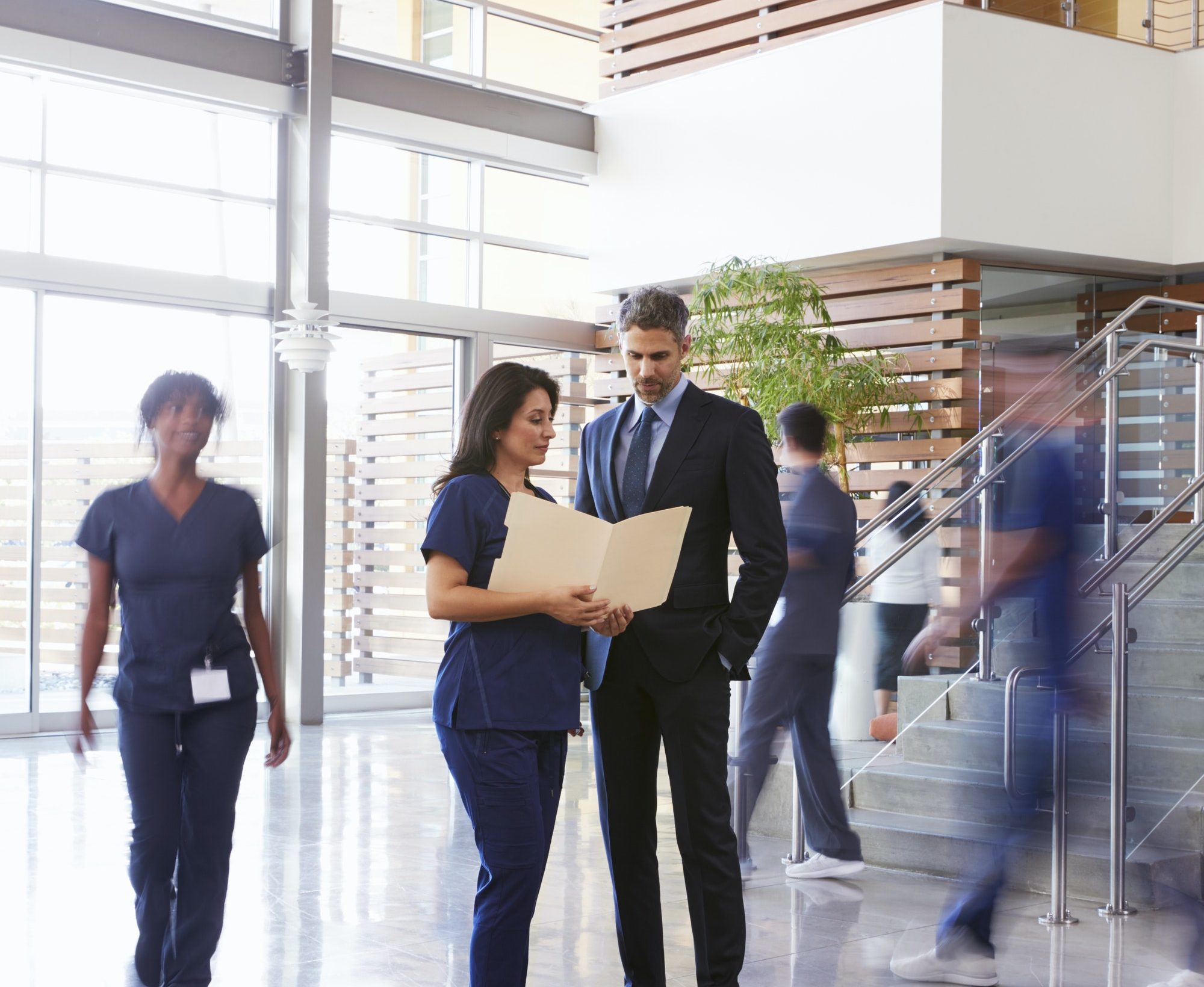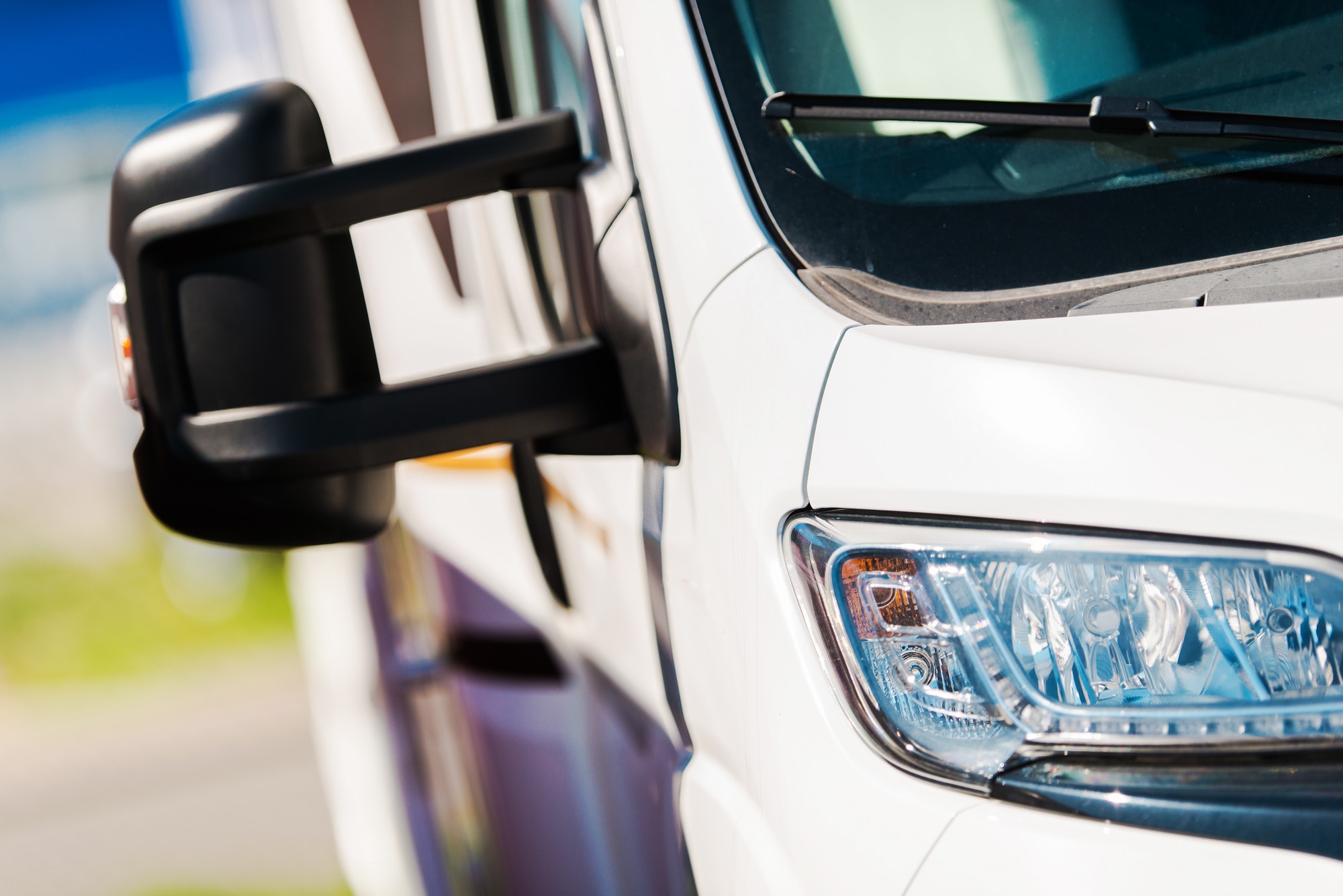 When and Where you Need us
MAXIMIZE UPTIME WITH OUR RAPID RESPONSE TEAM
We have the largest fleet of mobile specialty vehicles customized for the safe and secure transportation of surgical equipment rentals. These vehicles and equipment are maintained by a group of strategically based engineers.
Repair and Maintenance
In addition, our 50,000-square-foot maintenance facility in Austin, Texas, facilitates larger scale repairs and refurbishments of equipment. HealthTronics' national footprint of staff and equipment resources helps to ensure continuity in services.
HealthTronics' all-inclusive approach to serving hospital systems helps your team focus on patient care. We've built a complete enterprise to work for the health of your organization which includes:
We believe the best technology yields the best results. We talk with clinicians, review industry literature and participate in clinical meetings to ensure that we offer the best equipment at the most appropriate time. 
HealthTronics invests in equipment, technologists and maintenance, so facilities don't have to. In addition, our exclusive reporting format provides detailed information to customers and is designed to facilitate strategic decision-making. Our reports include equipment utilization, scheduling patterns and other information to identify opportunities for improved efficiencies and cost savings.
Extend your clinical team with the very best technologists. We consistently hire, train and employ only the best technologists in the field. Because they represent the face of HealthTronics, our technologists go through extensive screening to ensure that they share our values of reliability and integrity, in addition to having excellent medical qualifications.
Training and Education
HealthTronics' technologists are provided with a training and education program, which includes transport, set-up and breakdown of the equipment, advanced application training, required regulatory courses and continuing education. Our advanced application training includes equipment troubleshooting, minor repairs and treatment guidelines for challenging patients.
Our certification and credentialing program is recognized nationally by the facilities where we provide service. We also provide a team of highly trained float staff in an effort to ensure there is never an interruption in service.
We know patient care is most important and do whatever it takes to make sure our customers have access to the equipment and staffing they need to care for patients.
Scheduling
Our Scheduling Department operates a well-defined scheduling system. We never lose sight of the fact that our facilities are helping a patient through an important medical procedure. Patient success depends on our reliability in scheduling and maximizing availability of equipment, and finding the means to bring flexibility to meet the needs of our customers
Maximize uptime with our in-house maintenance and repair. Because of our rapid response rate, US-based 24/7 critical spares, and highly skilled field service team of engineers, our facilities face minimal downtime due to equipment failure. Our field service engineers are trained and certified by the original equipment manufacturers to perform preventive maintenance and respond to any technical problems that may occur.
This combination of experience and commitment gives our customers peace of mind that we will be there when and where you need us.
HealthTronics dedicates staff to knowing your local market. Our territory managers and technologists work with physicians to ensure all their needs are met. We are experts on our equipment who can operate the equipment efficiently and troubleshoot many issues.
Alignment
We are in close contact with our customers to help identify obstacles and opportunities and are always seeking to align physicians to facility networks.
Our Clinical Quality Assurance Department maintains a robust database of over one million lithotripsy and laser procedures. Reports describe demographics of patients treated and additional information specific to renal/ureteral calculi, location, size, success, physician participation, retreatment rates and success rates.
Our quality improvement initiatives include monitoring of treatment strategies to improve stone breakage and reduce renal injury with shock wave lithotripsy, as well as providing concepts and supporting data for best treatment protocols to our technologists and physicians.
We're not just a Service Supplier – We're a Solutions Supplier
STRATEGIC SOLUTIONS FOR COMPLEX CHALLENGES
We don't just supply products and services, we supply solutions. New technology, new processes, quality assurance reports and whatever it takes to meet the demands of our customers and the patients they serve.
We're proficient in the operational management of multiple requests and utilize equipment and technologists from all over the country to provide strategic solutions to complex challenges.
Our Service Center employs a nationwide field service staff of 30 engineers, who are strategically based throughout the country and trained and certified by many of the equipment manufacturers to perform preventive maintenance and respond and solve any technical problems.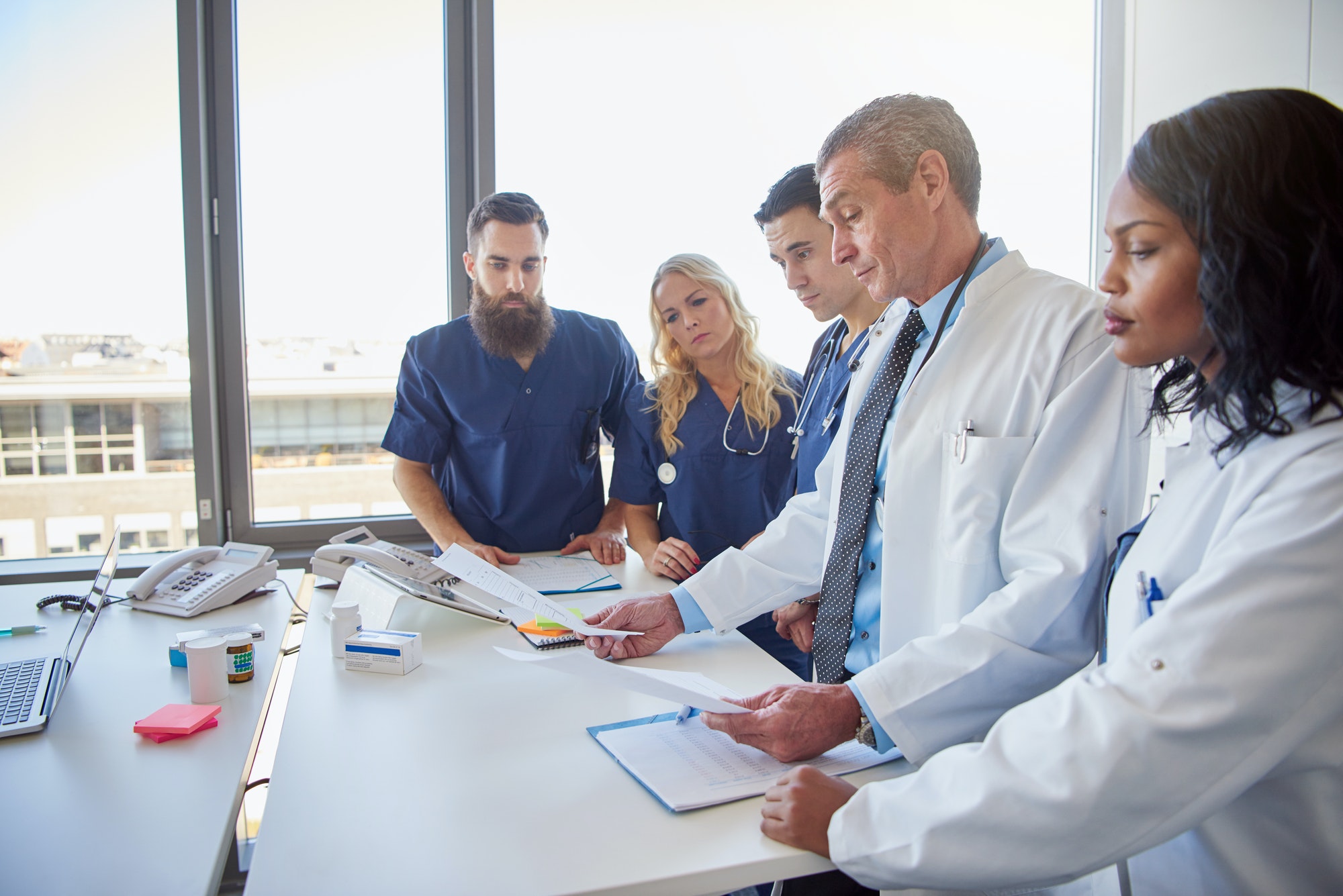 We consistently meet customer needs by adhering to a foundation that can
Accommodate changes in demand
Provide continuity of services
Support high-quality reporting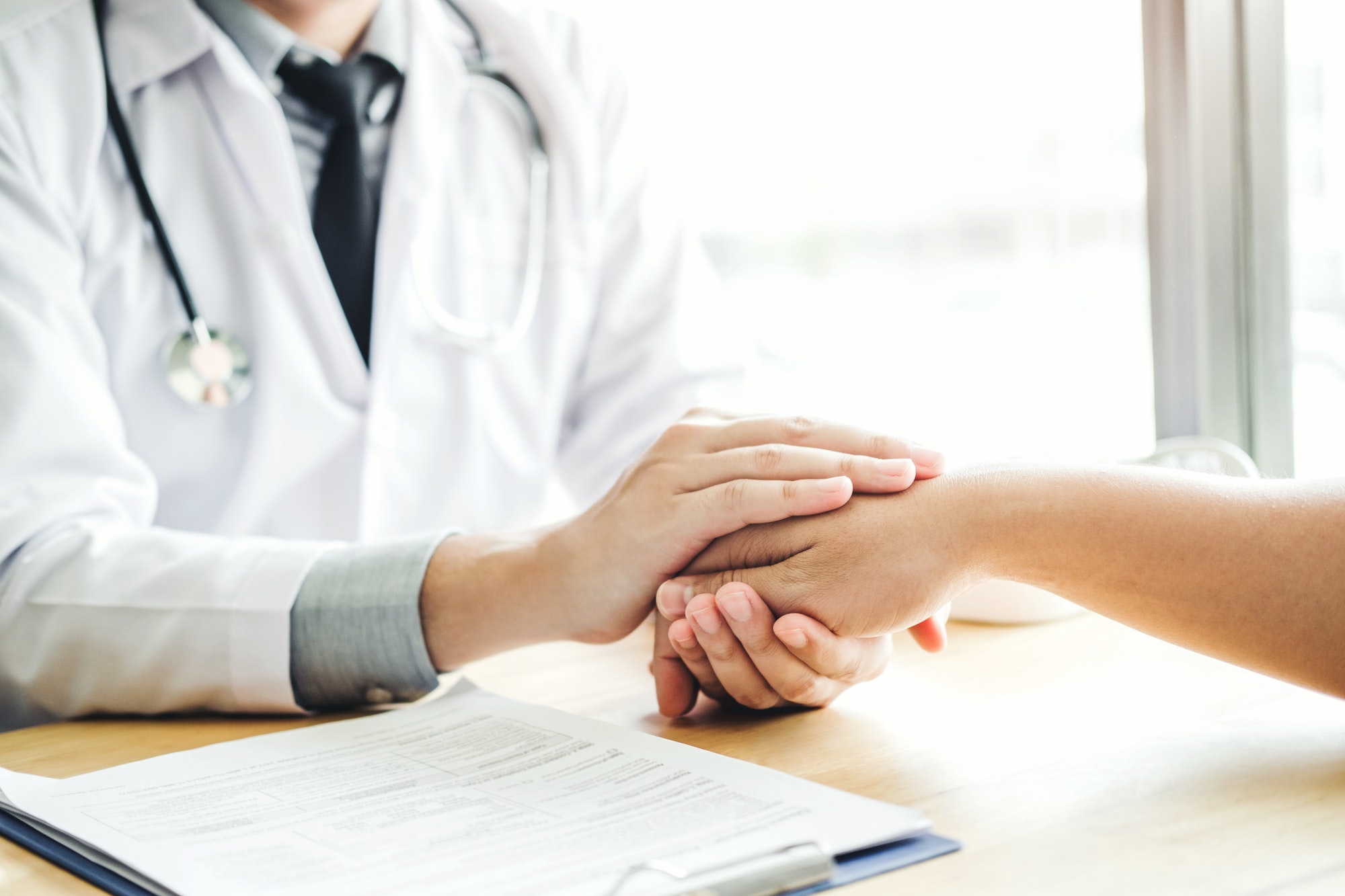 SERVING OUR COMMUNITIES WITH THE HIGHEST STANDARD OF CARE
HealthTronics' mission is to partner with healthcare organizations and clinicians to efficiently deliver high-quality patient care. We fulfill this mission through the efforts of our expert and caring employees.
Firm Foundation
Our company values reflect our concern for the communities we serve and our commitment to best practices, which follow high standards of legal, moral and ethical integrity. These values serve as the foundation for our business decisions and relationships.