Extending Access to Exceptional Therapies™
For over 30 years, HealthTronics has offered exceptional, minimally invasive, mobile medical therapies for clinically sophisticated applications, when and where they're needed.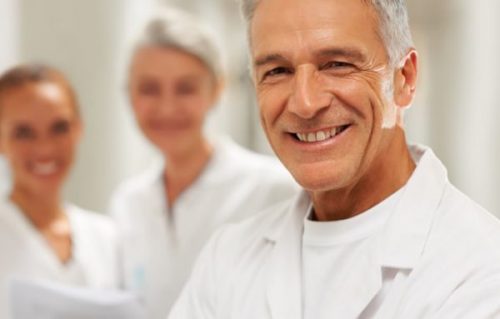 Join the more than 3,500 physicians and facilities who enjoy reliable, effective mobile solutions that benefit their patients.
Clinically experienced technologists provide more than just equipment.
Airport Marriott,Los Angeles CA