Optimizing Clinical Outcomes.
Improving Financial Performance.
HealthTronics serves more than 3,500 physicians and 2,000 healthcare facilities by providing access to mobile surgical equipment, expert technologists & innovative operational platforms, resulting in cost-efficient and clinically effective solutions.
Providing financial and surgical equipment platforms that help connect practices to patients
Meeting surgical technology needs to ensure optimal utilization of capital and staff
Bringing extensive operational experience to your healthcare team
Improve Patient Care + Practice Economics  by using mobile medical equipment
We expand access to capital equipment and ensure its optimal utilization and operation.
The Leader in Mobile Surgical equipment
Extend Your Patient Care Team with HealthTronics
We support healthcare providers across the United States by providing the most advanced technology and support systems, improving operations, economics and patient outcomes.
Our experienced technologists are available 24/7. They operate and troubleshoot the equipment to ensure efficient and effective procedures, allowing your clinical staff to concentrate on the patient.
Avoid the time and capital expense associated with owning equipment by working with HealthTronics.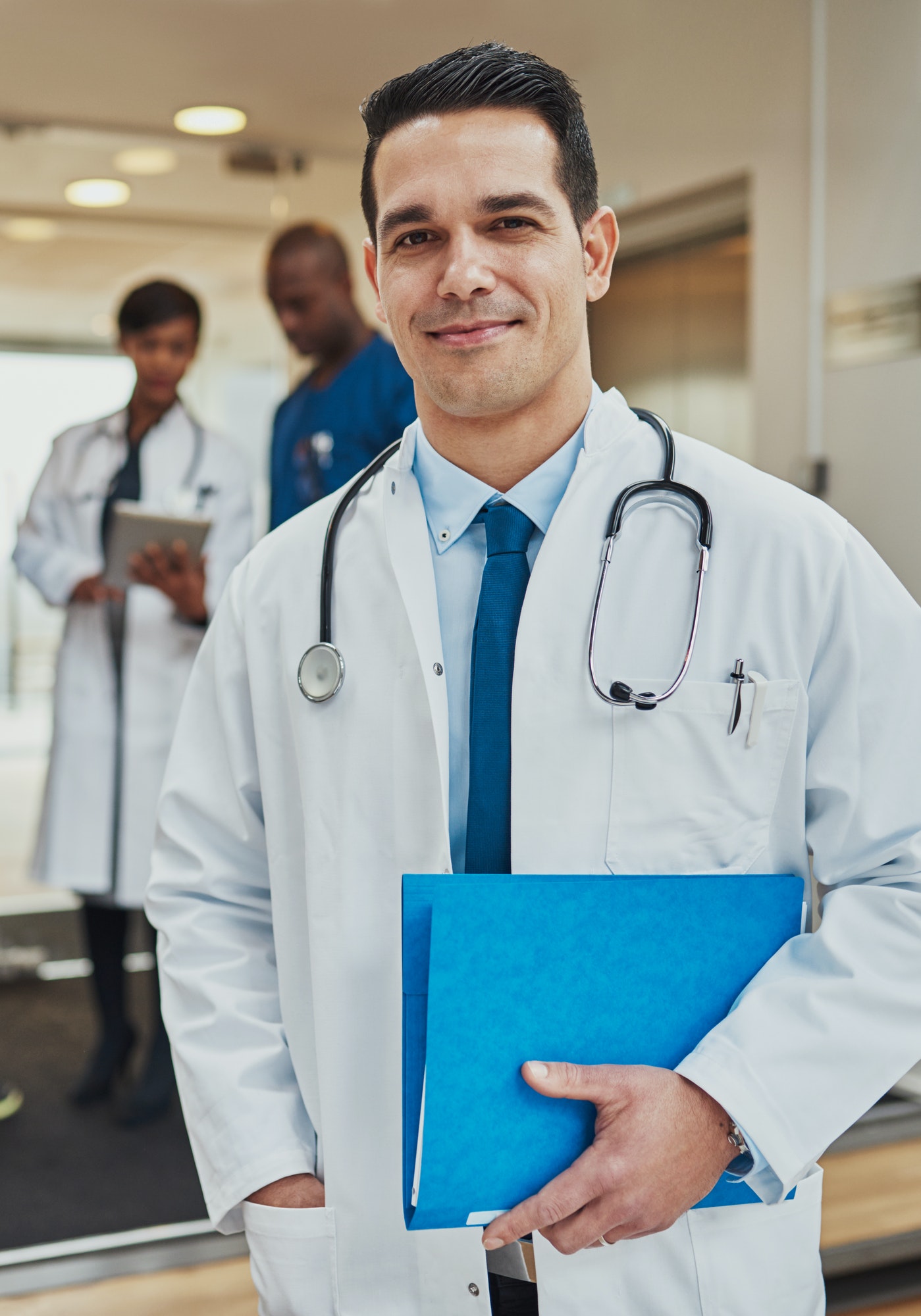 Everything we do is geared towards providing exceptional care for every patient. 
We bring new technology to the market and supply our customers with an easily implemented platform for rapid onboarding.
With the largest national fleet of mobile medical vehicles, we ensure 24/7/365 service and an average equipment uptime of 98%.
Our clinically experienced technologists serve as an extension of your staff, supporting 300+ procedures daily.
For more than 30 years, we've served patients alongside our medical partners.
We are your eyes and ears, continuing to invest in the latest state-of-the-art equipment.
Our analytics improve strategic decision-making by reviewing equipment utilization, scheduling patterns, etc. to ensure operational efficiencies.
We plan for emergency situations to ensure you and your patients are well taken care of.
OUR MOST POPULAR TECHNOLOGY
Mobile Surgical Equipment You Can Trust
Our Expert Technologists are an Extension of Your Team
Improve employee and physician satisfaction by allowing your clinicians to focus on what they do best.
MEETING ALL OF YOUR mobile medical equipment NEEDS
Providing as-needed surgical equipment including lithotripsy, lasers, cryoablation, ultrasounds and more
Physicians, join over
1000
of your peers
Physicians, join over 3,500 of your peers
We are not just a service provider – we are a solutions provider. HealthTronics doesn't just supply products and services, we supply solutions — new technology, new processes, quality assurance reports and whatever it takes to meet the demands of our customers and the patients they serve. We're proficient in the operational management of mobile medical technology and utilize equipment and engineers from all over the country to provide strategic solutions to complex challenges.
Improve Financial Performance
Improve patient satisfaction