Helping your Physician Provide the Very Best Care using mobile surgical equipment
Get Better Faster with Innovative Treatment Options
PROVEN OUTCOMES WITH ADVANCED TECHNOLOGY
We help your physician provide the best care possible with the very latest in minimally invasive mobile medical technology. Though we may be in the background, you can rest easy knowing we'll do everything possible to help provide the exceptional care you deserve.
Having served communities across the United States for more than 30 years, our priority is to provide excellent patient care.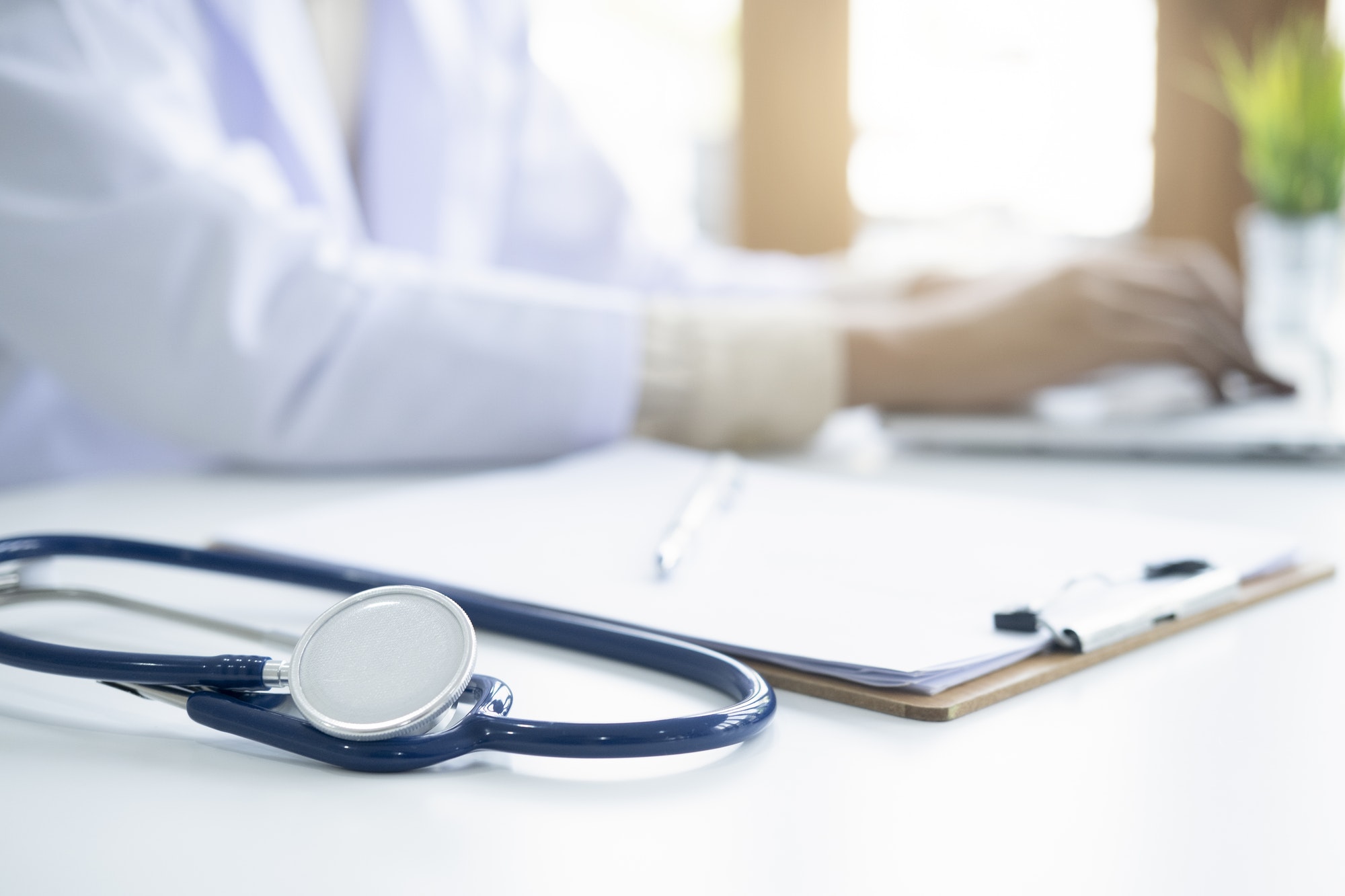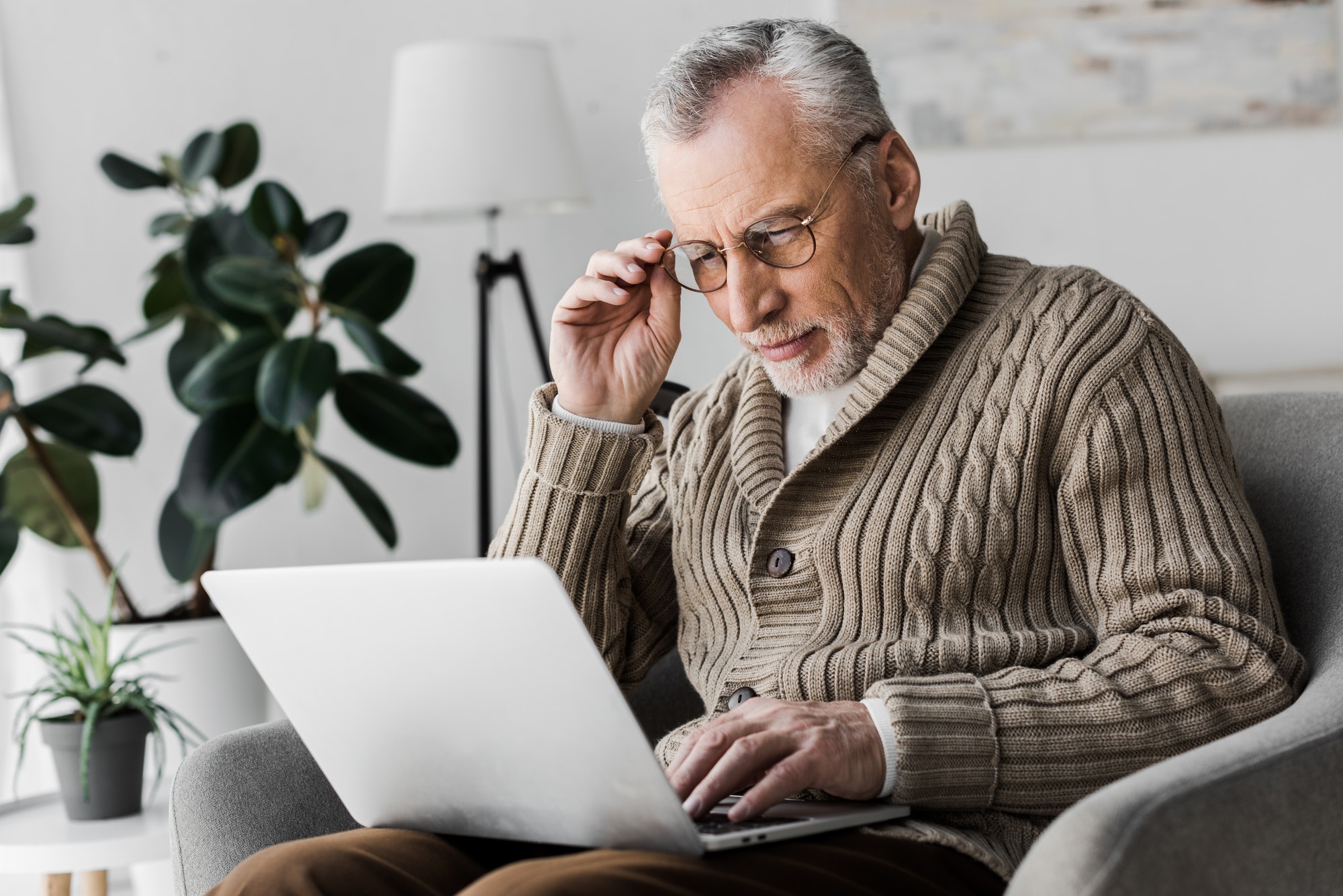 The Best Care with the Best Technology
SUPPORTING YOUR DOCTOR WITH THE MOST MODERN TREATMENT OPTIONS
We assist your physician and healthcare facility to provide minimally invasive treatments that help you get back to your life and preserve what matters most – your time, dignity and comfort. We help provide physicians with cryotherapy for cancer, lithotripsy for kidney stones and more. 
LITHOTRIPSY FOR KIDNEY STONES
CRYOTHERAPY FOR PROSTATE & OTHER CANCERS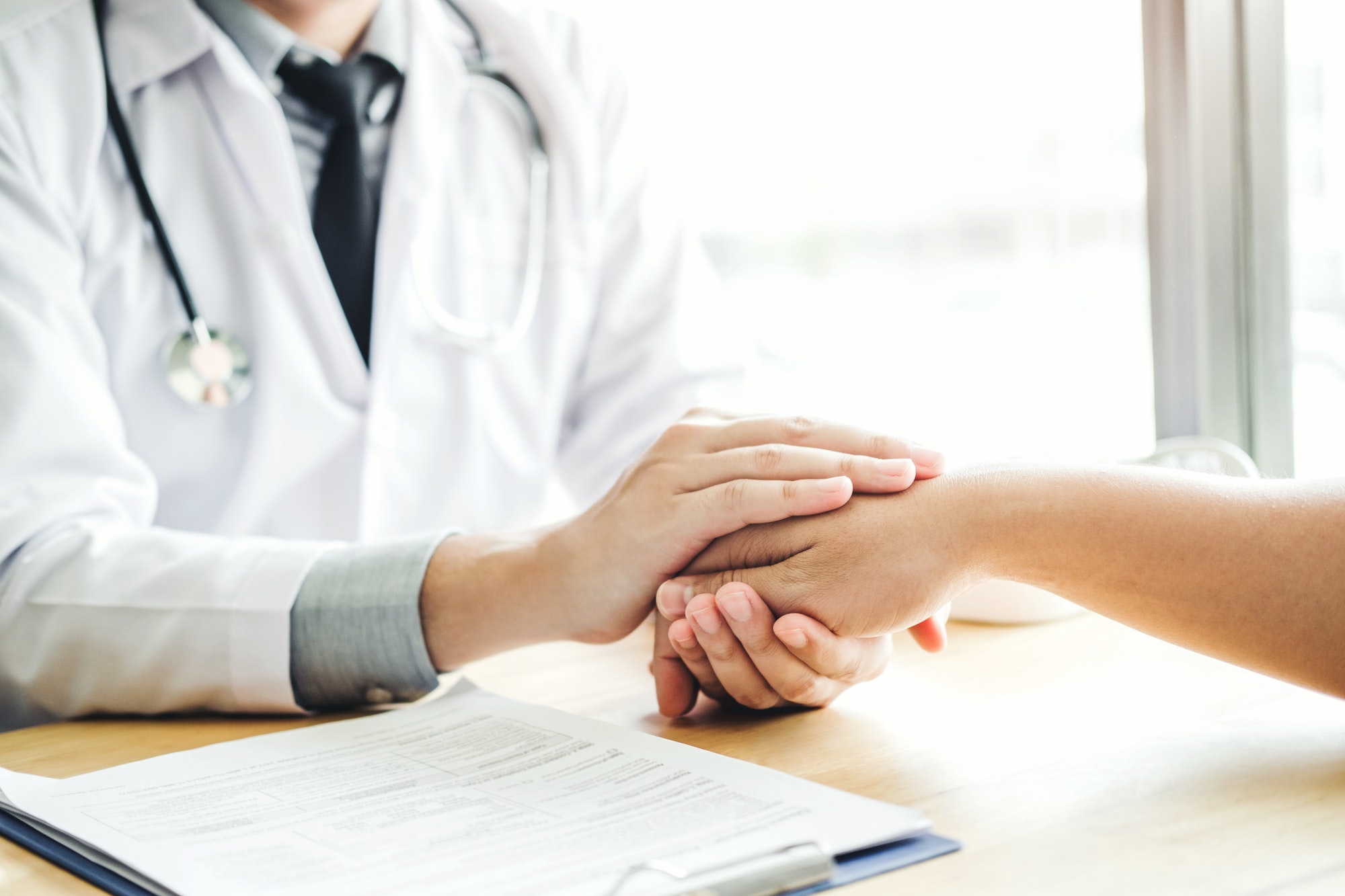 SERVING OUR COMMUNITIES WITH THE HIGHEST STANDARD OF CARE
Our mission is to partner with healthcare organizations and clinicians to efficiently deliver high-quality patient care. We fulfill this mission through the efforts of our expert and caring employees.
Our company values reflect our concern for the communities we serve and our commitment to best practices, which follow high standards of legal, moral, and ethical integrity. These values serve as the foundation for our business decisions and relationships.
Feel Better Sooner with minimally invasive treatment options
Ready for an Incredible Patient Experience?