Proven Laser Technologies for the Treatment of Benign Prostatic Hyperplasia (BPH)
There are two proven focal laser ablation technologies for BPH laser surgery: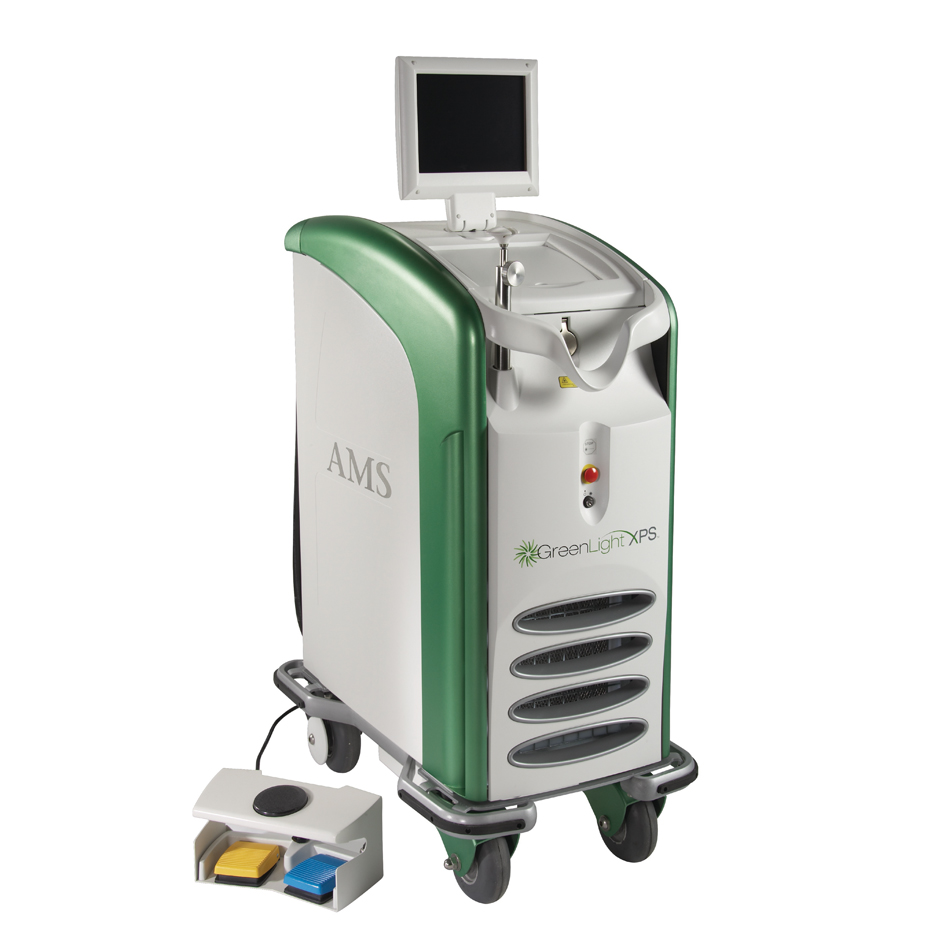 GreenLight XPS® 180 Watt Laser
The GreenLight XPS® Laser offers increased speed and efficiency in the treatment of BPH and other urological conditions. With increased power and liquid cooled fibers that offer a wider laser beam area, GreenLight XPS removes double the tissue in the same amount of procedure time. It also provides improved coagulation by using pulsating light to cauterize ruptured vessels and reduce bleeding. Like the HPS, it offers TURP-like control over Vaporization/Coagulation and Ready/Standby modes.
Quanta Cyber TM 200 Watt Thulium Laser
The Cyber TM 2,010 nm wavelength is strongly absorbed by water (highly present in all tissues), so that the cutting and vaporization speed remains relatively constant during the procedure, regardless of tissue vascularization. The laser beam penetrates only a fraction of a millimeter in the tissue, providing the surgeon with a high degree of control and reducing substantially the risk of inadvertent injury during BPH laser surgery.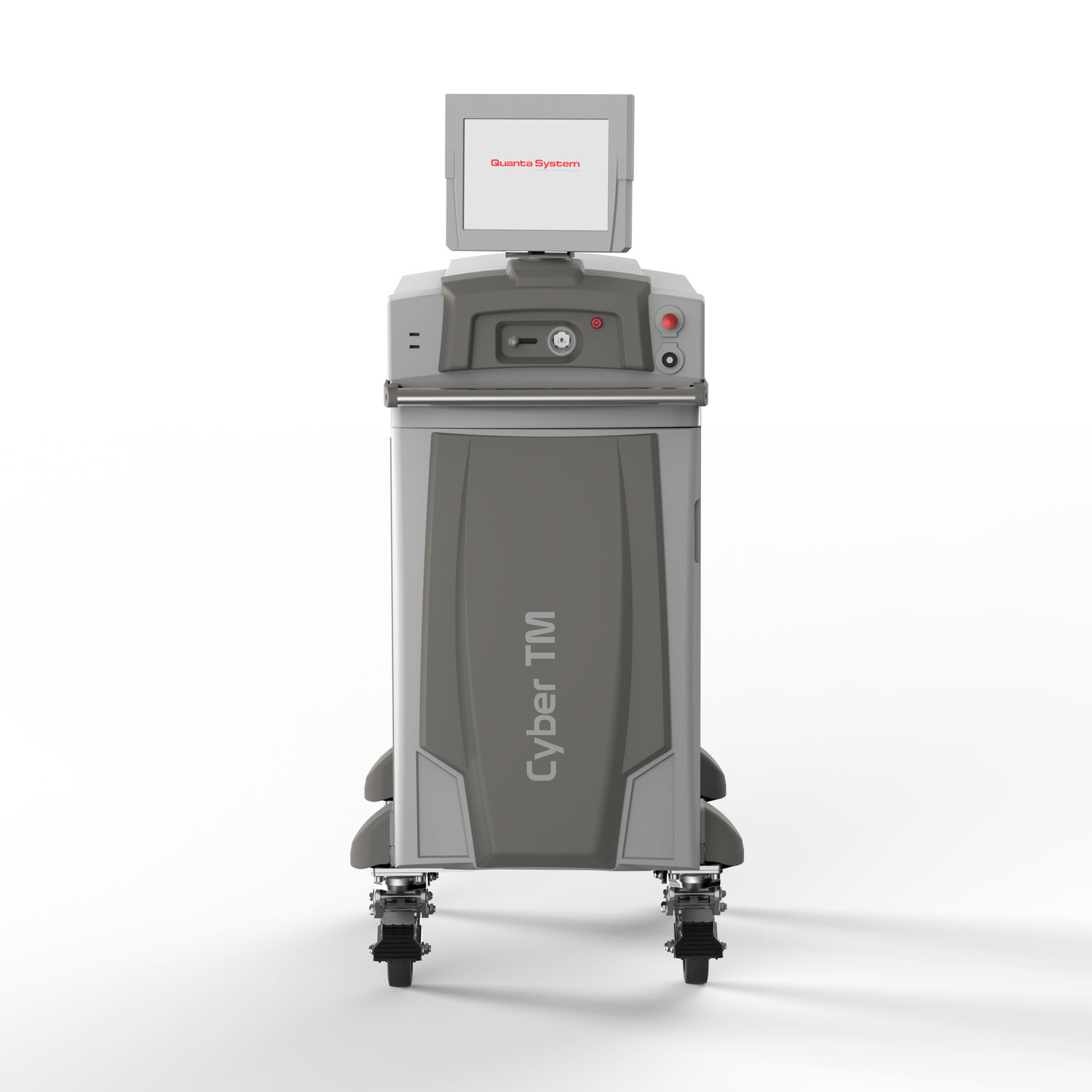 BPH LASERS
Urologic applications
HOLMIUM & THULIUM FIBER LASERS
Urologic and Orthopedic
Benefits of our Mobile Laser Technologies
We bring you the very latest in medical laser technology
Our engineers are highly trained, and fully compliant
We ensure proper laser safety and compliance
We help to reduce payroll, maintenance and capital costs
We offer all necessary laser accessories including fibers, handpieces, safety signs, etc.
We'll design a personalized medical laser rental program that best fits your needs
No matter where you're located, there's a great chance we can help you. We contract with facilities across the United States. But if you can't come to us, our highly trained technologists can bring the right equipment and know-how to you.
Our technologists are handpicked to ensure they meet our stringent requirements. With an average of 14 years of experience, each HealthTronics technologist stays sharp with continuing education to maintain expert knowledge of the equipment and the procedure so that you're well taken care of. 
Laser Fibers & Accessories
We provide you with everything you need for laser procedures. We have the appropriate fibers and accessories to ensure the equipment works together seamlessly.  Click here for more information.
The Right Tools for the Job
With an entire division dedicated to supplying and maintaining the latest technology, you can count on our mobile medical technology to deliver excellent service without surprises.
IMPROVE OUTCOMES WITH THE RIGHT LASER TECHNOLOGY
Optimize Surgical Performance with our Medical Lasers and Expert Technicians