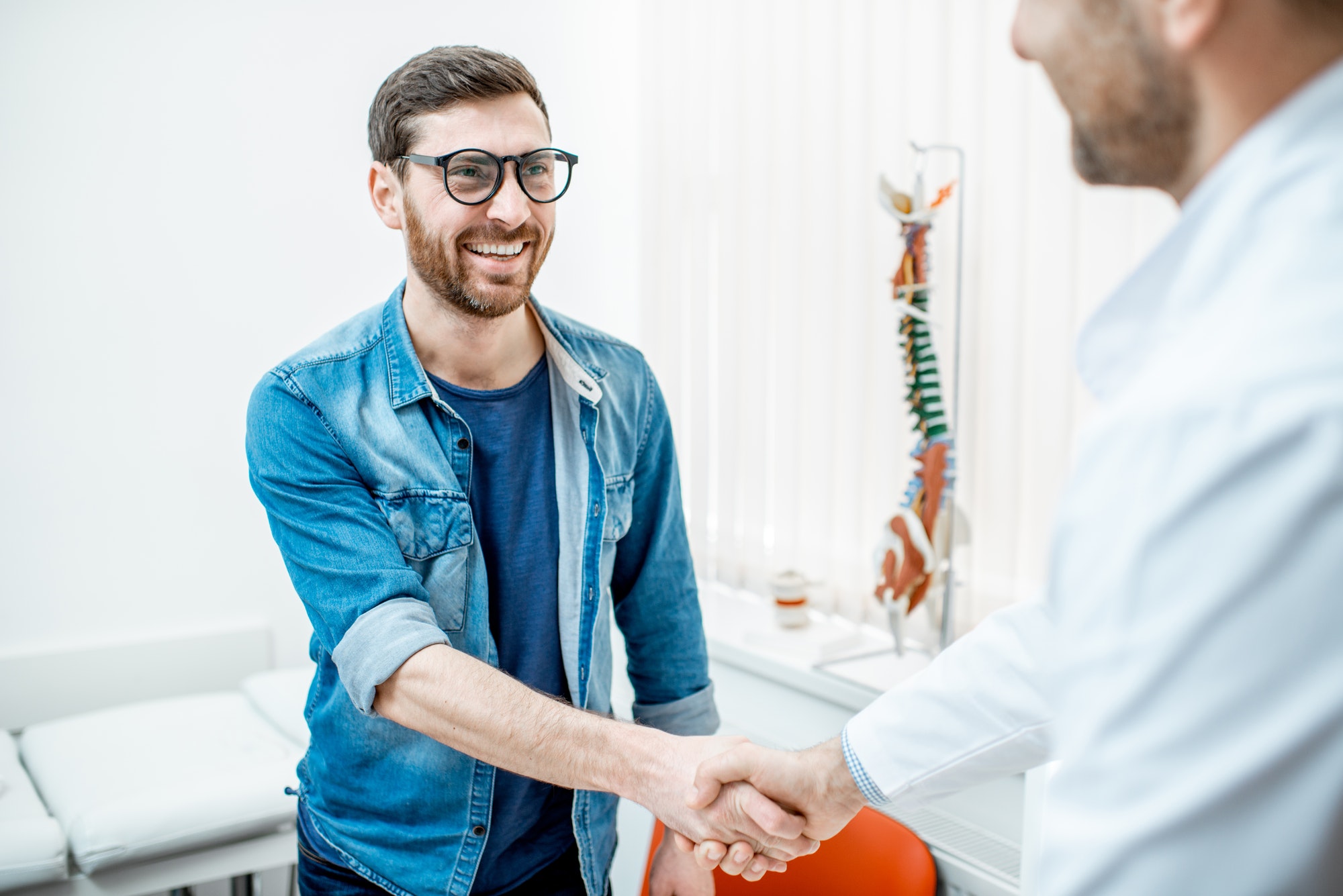 Our vision is to extend access to a wide range of treatment options and help physicians and hospitals focus on what matters most—delivering high quality patient care.
We do this by mobilizing a broad array of minimally invasive, medical therapies so that they are available when and where they're needed.
Like our cryotherapy and laser procedures, cutting-edge, minimally invasive technology offers more of what physicians and patients want: less pain and complication, faster recoveries and lasting positive outcomes. Yet, for providers, acquiring a piece of technology comes with high capital costs, administrative burdens and the risk of the technology becoming out-of-date.
Our mobile health solutions technologies can be used for a wide range of applications, from treating cancerous tumors to kidney stones to nerve monitoring during robotic surgery. And we won't stop there. We'll continue to listen to physicians and health industry experts to grow our minimally invasive treatment options.
More options mean more access to providers and patients.