Serving Physicians, Hospital Systems and Patients
Helping your team provide the best possible treatment outcomes
HealthTronics was formed more than 30 years ago by a group of urologists looking for a better way to improve economics, while still providing the best possible care for their patients. We discovered that through strategic relationships and specialization we are able to make new technologies accessible to physicians and healthcare systems to treat their patients. As the healthcare landscape evolved, we did too. Today, HealthTronics offers a broad array of minimally invasive, mobile medical therapies for clinical applications, when and where they're needed.
Healthcare facilities throughout the U.S. have access to minimally invasive mobile medical therapies through HealthTronics.
Healthcare providers turn to HealthTronics for their medical technology needs because we understand that specialty practices need special consideration. Therefore, we're all working for the same thing. Our solutions include:
Ureteroscopy Scopes and Consumables
We're always looking forward. While our roots started in solutions for urology applications, today our minimally invasive, mobile technology can be used in a variety of clinical applications. From treating kidney stones, we have a solution and we're not stopping there.
Learn more about our vision.
Healthcare Facilities Served
Highly Specialized Employees
What HealthTronics Customers Are Saying About Us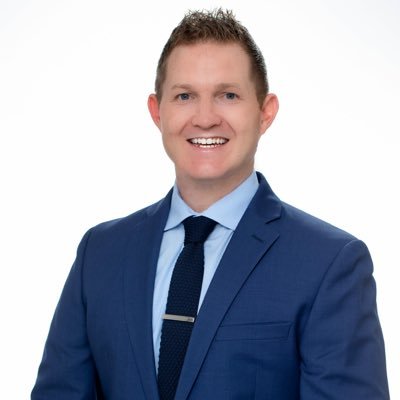 "Your tech is amazing! I have observed him multiple times in the OR and his professionalism is top notch. He is more prepared than the current OR staff and managers are for the cases he is here to help with. Most of all it is clear he truly cares about the patients and also making his surgeons lives as easy as possible. Kuddos to you and him for this."
Urologic Surgery and Wellness - Lead Physician
Dedicated Technologists at Your Service
With an average of over 12 years of experience, our technologists are the best in the field and are extensively vetted to ensure they share our values of reliability and integrity.  
Meet our Executive Leadership Team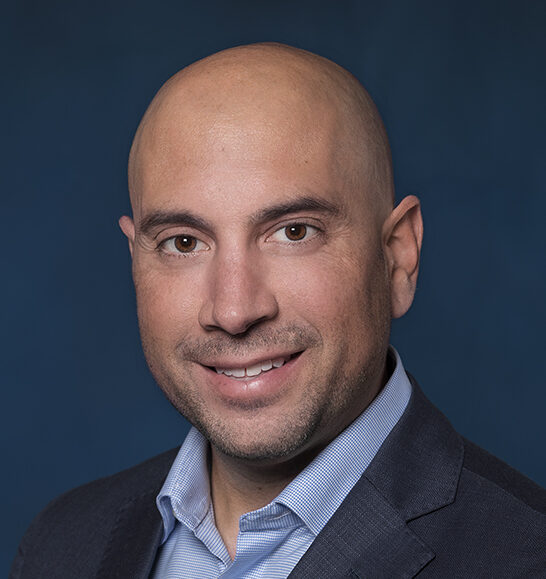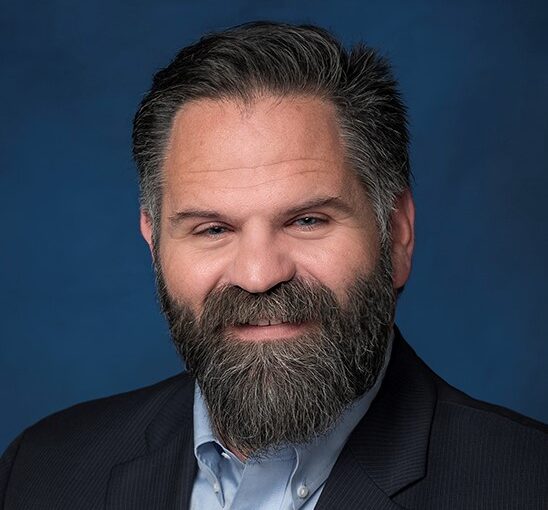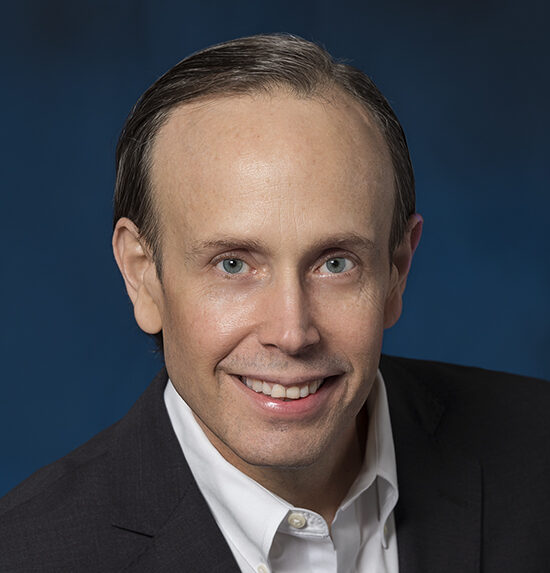 Clint Davis
Senior Vice President + General Counsel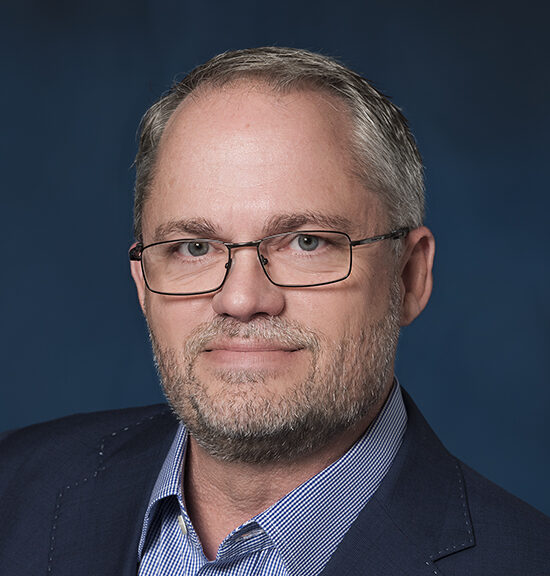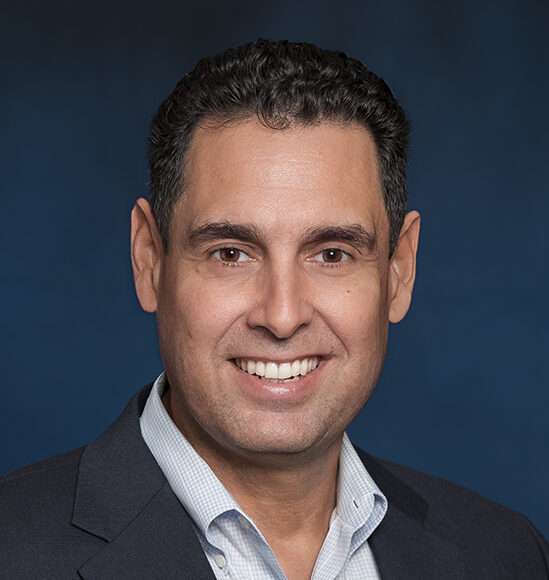 Jose Martinez
Vice President of Human Resources + Corporate Services