THE PARTNERSHIP SOLUTION YOU'VE BEEN LOOKING FOR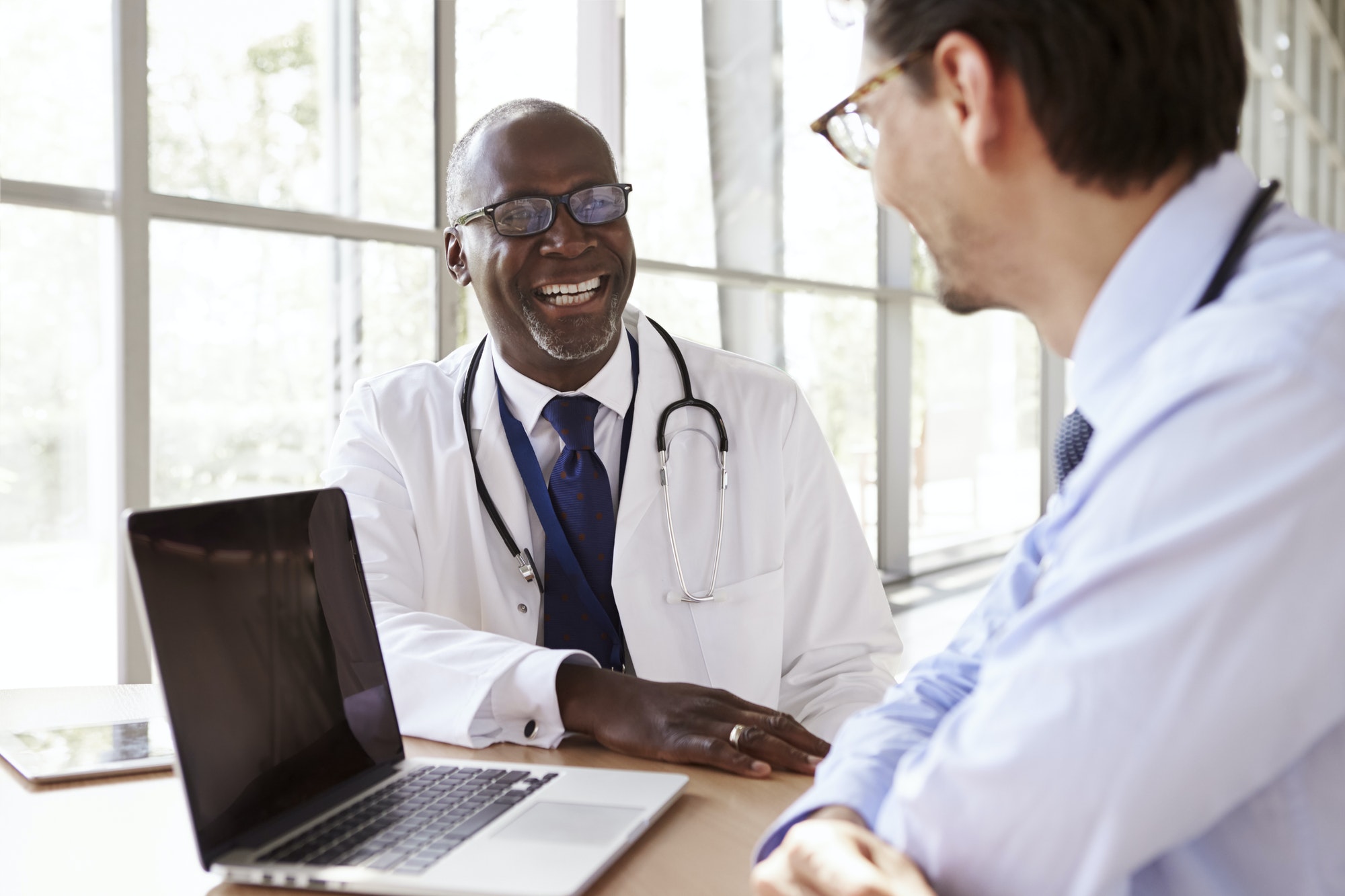 Partnerships Built on Trust & Commitment
Improve Patient Care + Practice Economics 
We excel in bringing new technology to the marketplace and continue to raise the bar in the field of mobile solutions and treatment platforms. We provide our physician partnerships with a comprehensive selection of products and solutions. In addition, HealthTronics is the mobile provider of choice for equipment manufacturers.
Our partners enjoy access to top-of-the-line technology, reducing capital equipment purchases, concern of technological obsolescence and expenses for maintenance, storage and unnecessary staff.
Our all-inclusive approach to serving physician partnerships helps you focus on patient care. We've built a complete enterprise to work for the health of your business which includes:
We believe the best technology yields the best results, but we recognize that the best technology does not have to be the most expensive. We analyze equipment options and recommend the most appropriate investments.
Our exclusive reporting format provides detailed information for physician partnerships and is designed to facilitate strategic decision-making. Our reports also include national comparison data and are formatted to be easily understood.
Extend your team with the very best technologists. We consistently hire, train and employ only the best technologists in the field. Because they represent the face of HealthTronics, our technologists go through extensive screening to ensure that they share our values of reliability and integrity, in addition to having excellent medical qualifications.
Training and Education
Our technologists are provided with a training and education program, which includes transport, set-up and breakdown of the equipment, advanced application training, required regulatory courses and continuing education. Our advanced application training includes equipment troubleshooting, minor repairs and treatment guidelines for difficult patients.
HealthTronics' certification and credentialing program is recognized nationally by the facilities where we provide service. We also provide a team of highly trained float staff in an effort to ensure there is never an interruption in service.
We know patient care is most important to you and we do whatever it takes to make sure our partners have access to the equipment and staffing they need to care for their patients.
Our Scheduling Department operates a well-defined scheduling system. We never lose sight of the fact that our physicians are helping a patient through an important medical procedure. Patient success depends on our reliability in scheduling and maximizing availability of equipment, and finding the means to bring flexibility to meet the needs of our physicians.
Cash Flow
Steady and predictable cash flow is the life's blood of your operation. That's why we work hard on your behalf for prompt collection. Our average days outstanding is best-in-class, at only 32. And our state-of-the-art billing office bills and collects for over 86,000 procedures annually.
Serving physicians across the country, we are uniquely situated to ensure you receive fair market value. We also negotiate contracts on your behalf to meet all applicable regulatory requirements.
Maximize uptime with our in-house maintenance and repair. Because of our rapid response rate, US-based 24/7 critical spares, and highly skilled field service team of engineers, our physicians face minimal downtime due to equipment failure. Our field service engineers are trained and certified by the original equipment manufacturers to perform preventive maintenance and respond to any technical problems that may occur.
This combination of experience and commitment gives our physicians peace of mind that HealthTronics will be there when and where you need us.
We dedicate staff to knowing your local market. Whether contracting with a new service venue or identifying new potential partners, our team is dedicated to your business growth.
Communication
We are in close contact with our partners to help identify obstacles and opportunities and are always advocating for your success.
Our Clinical Quality Assurance Department maintains a robust database of over one million lithotripsy procedures. Reports describe demographics of patients treated and additional information specific to renal/ureteral calculi, location, size, success, physician participation, retreatment rates and success rates.
Our quality improvement initiatives include monitoring of treatment strategies to improve stone breakage and reduce renal injury with shock wave lithotripsy, as well as providing concepts and supporting data for best treatment protocols to our technologists and physicians.
We have a talented team of professionals committed to addressing our partners' accounting and tax needs accurately and on time. Each year, HealthTronics is audited by an independent, nationally recognized accounting firm. Annually, our Tax Department prepares and sends out approximately 3,000 K-1s to ensure our customers are well prepared.
Physicians also benefit from our risk management program, commitment to compliance and unique understanding of the federal and state regulatory landscape. HealthTronics obtains insurance for the operations of each of our partners. And because of our national reach, we can negotiate favorable insurance rates.
Continuous Monitoring
As we bring new technologies to our partners, we're constantly monitoring and adjusting our practices in an effort to ensure they are compliant with the ever-changing regulatory environment.
What HealthTronics Partners Are Saying About Us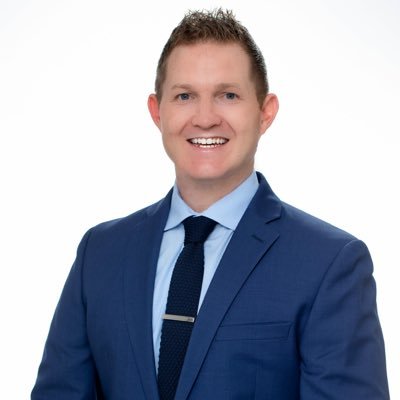 "Your tech is amazing! I have observed him multiple times in the OR and his professionalism is top notch. He is more prepared than the current OR staff and managers are for the cases he is here to help with. Most of all it is clear he truly cares about the patients and also making his surgeons lives as easy as possible. Kuddos to you and him for this."
Urologic Surgery and Wellness - Lead Physician