Cryotherapy offers Innovative Treatment Options for Cancer Patients
BETTER OUTCOMES WITH THE MOST ADVANCED TECHNOLOGY
We offer an innovative cancer treatment called cryotherapy. Rather than using strong drugs or radiation, cryotherapy uses small ice crystals to destroy the cancer cells. Your physician can perform the procedure on an outpatient basis, with minimal pain and a quick recovery.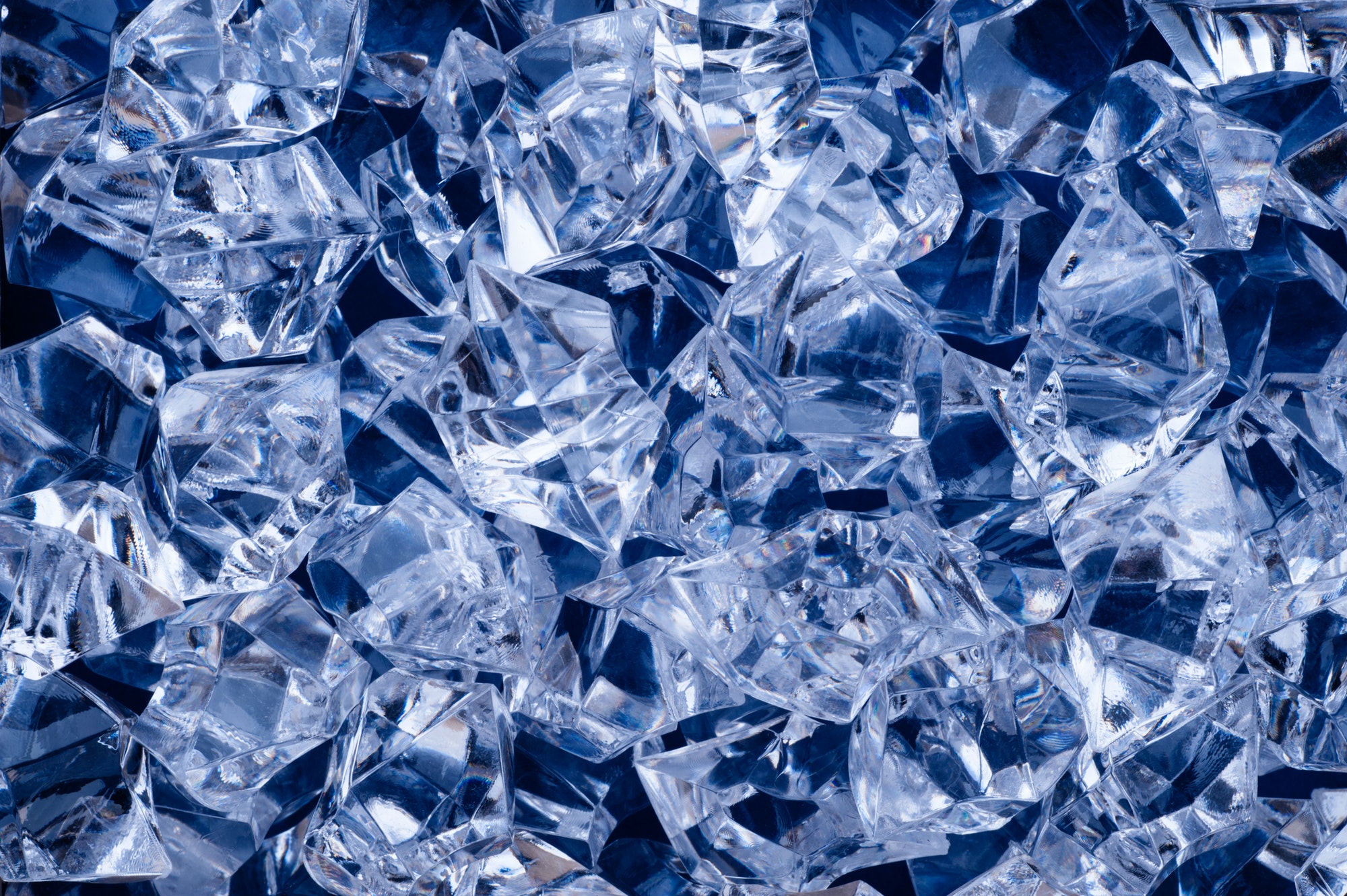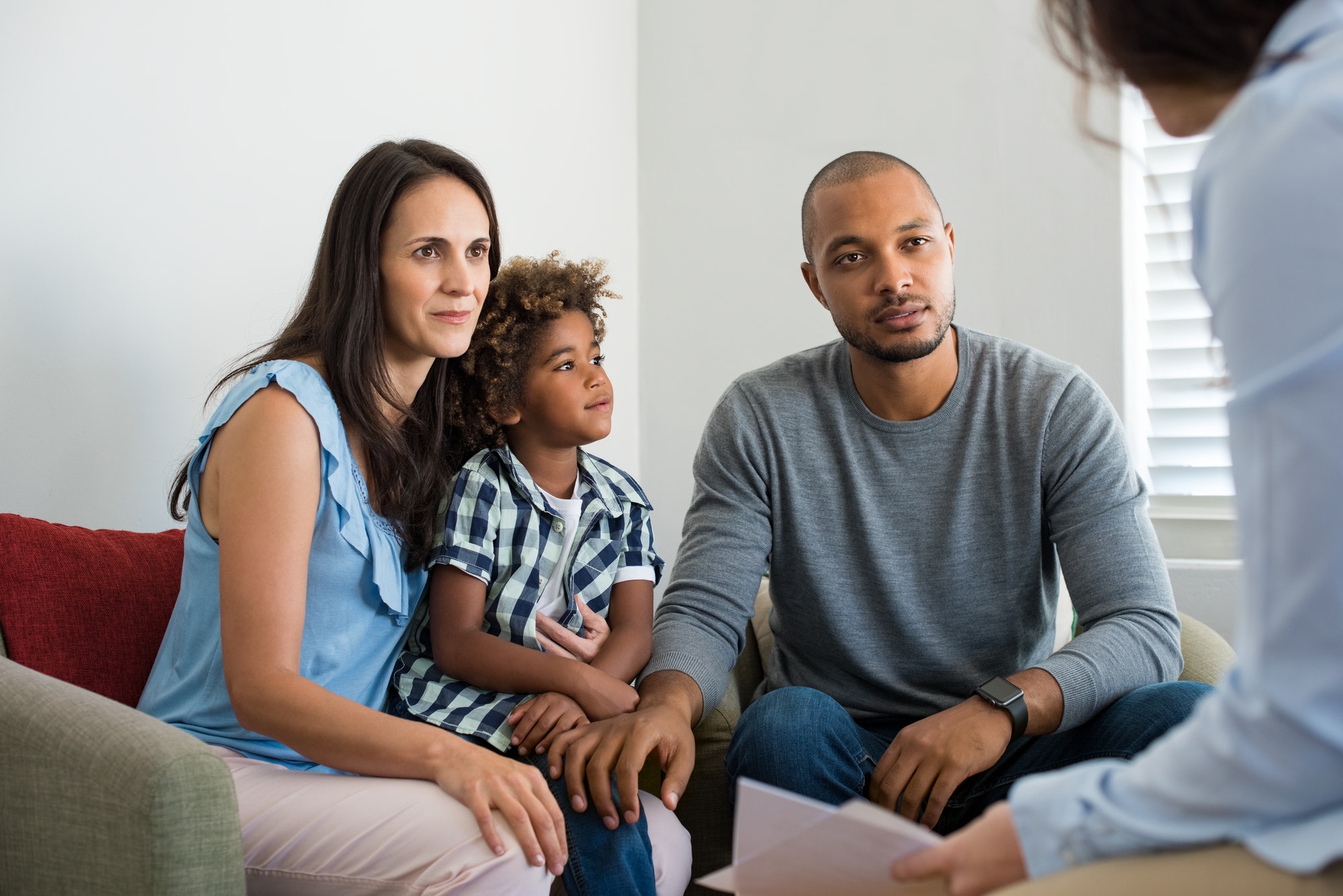 WE SUPPORT YOUR PHYSICIAN WITH THE MOST MODERN TREATMENT OPTIONS
Ask your doctor about cryotherapy for prostate cancer and other cancer treatment. Even if he or she does not currently offer the service, there's a good chance we can work with your physician to set up a treatment. Our cryotherapy equipment is mobile and we're ready to travel.
Connect with a HealthTronics Physician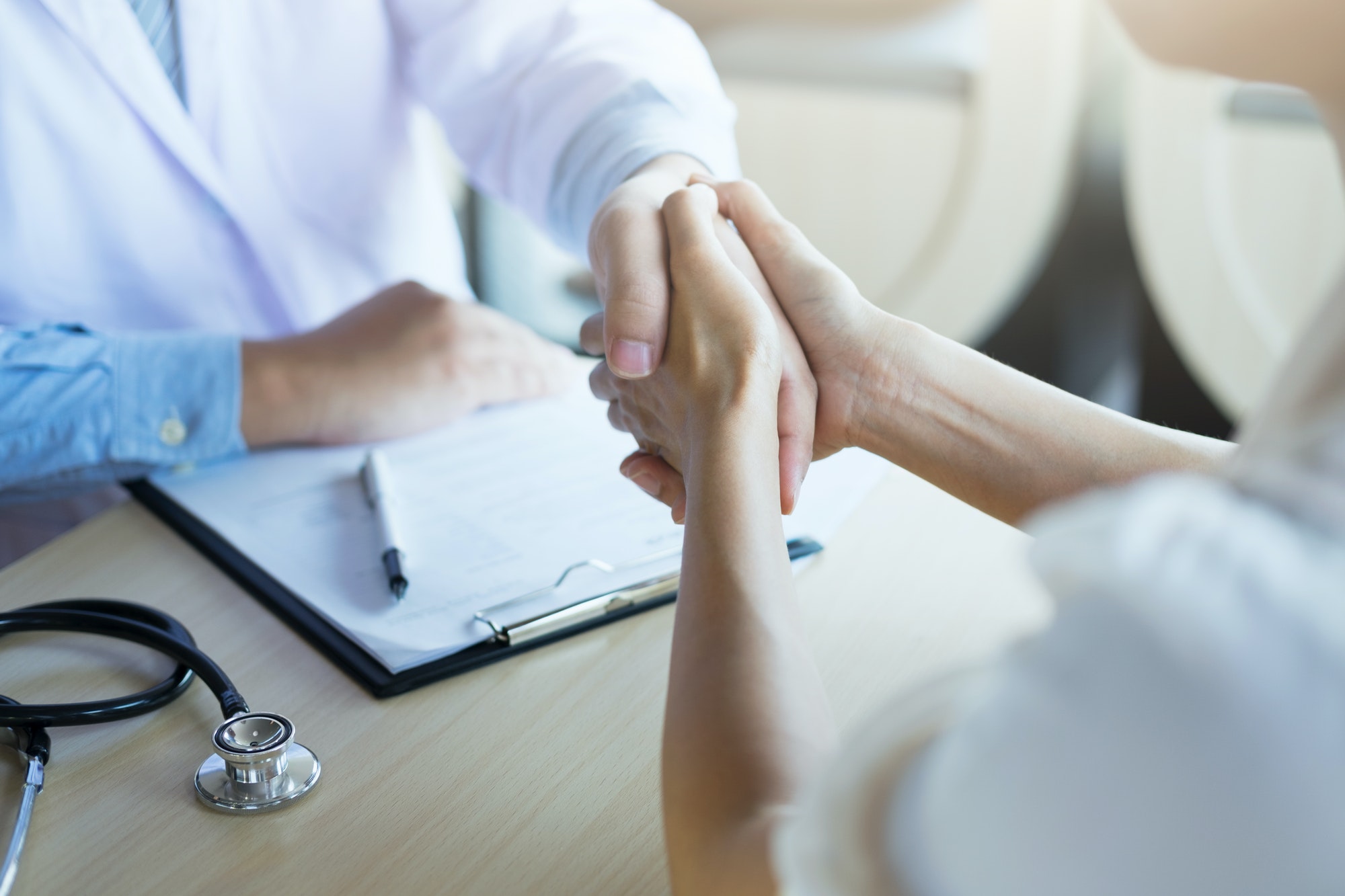 A Second Chance After Radiation
More Versatile Treatment Options
If you've undergone radiation to treat cancer and it has has returned, you have options. Cryotherapy is a treatment for destroying cancer cells after radiation has failed. Ask your physician about cryotherapy for recurrent cancer, sometimes called salvage cryotherapy.
Get Back to Your Life Faster
Cryotherapy is not major surgery. Many patients that are too weak or ill to undergo surgery can still consider cryotherapy.
If your cancer is localized, you may be a good candidate for cryotherapy. Ask your physician if cryotherapy is right for your cancer treatment.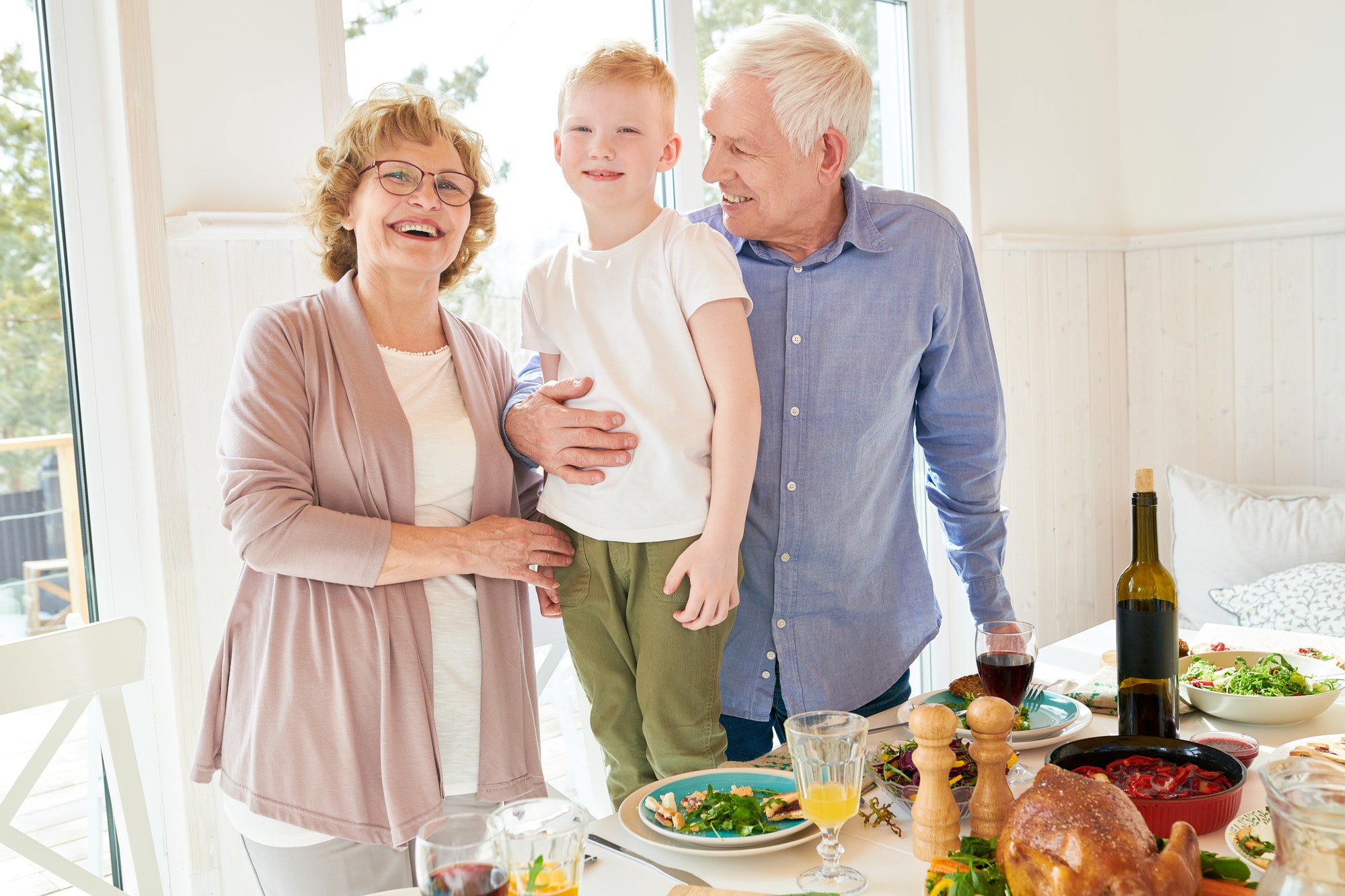 Cryotherapy for Prostate Cancer
Watch this one-minute video to learn more about treating prostate cancer with minimally invasive cryotherapy.
Feel Better Sooner with minimally invasive treatment options
Ready for an Incredible Patient Experience?