Helping your physician provide better care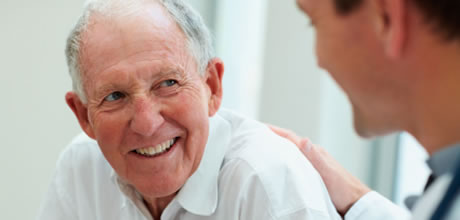 HealthTronics, Inc. is a service company that helps your physician provide the best care possible. Though we may be in the background, you can appreciate the results we help deliver.
The benefits of the best service and the best technology.
We assist physicians to provide minimally-invasive treatments that preserve what matters – time, dignity and quality of life.
Find a physician who uses HealthTronics services