Your Clinically Experienced Mobile Solutions Supplier
For over 30 years, HealthTronics has offered exceptional, minimally invasive, mobile medical therapies for clinically sophisticated applications, when and where they're needed.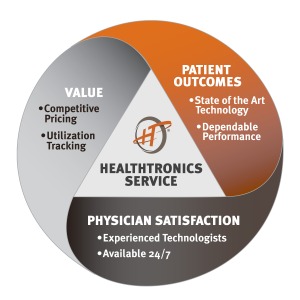 Contact Us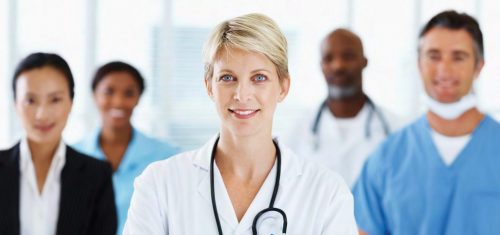 Value
Join the more than 3,500 physicians and facilities who enjoy reliable,
effective mobile solutions that benefit their patients.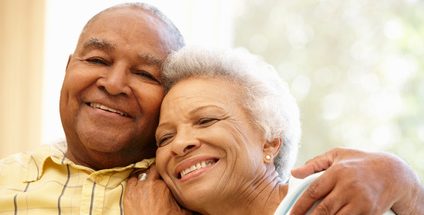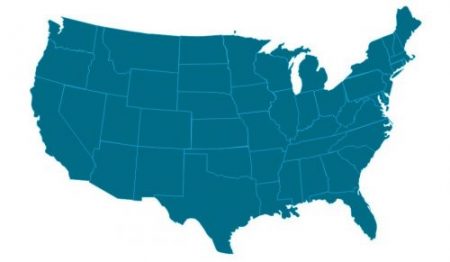 National Coverage
Experienced technologists
Available 24/7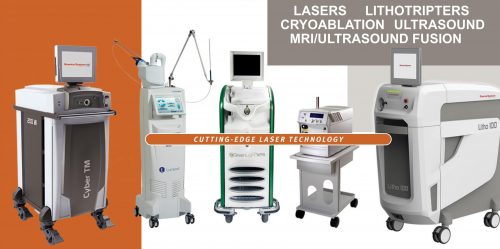 State of the Art Technology
Strong manufacturer relationships
Wholly owned service organization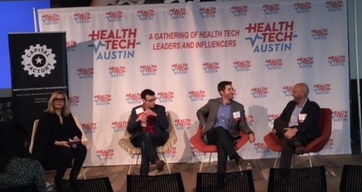 Public Health
Wellness promotion
Community involvement
4,800+
cryotherapy procedures per year
50,000+
lithotripsy procedures performed annually
14
average years experience for a HealthTronics lithotripsy technologist
The latest technology.
We excel in bringing new technology to the marketplace and continue to raise the bar in the field of mobile solutions.  We provide our customers with a comprehensive platform of products and services, and are the partner of choice for equipment manufacturers.  As a HealthTronics mobile service customer, facilities enjoy access to a selection of top of the line equipment and are able to eliminate capital equipment purchases, expenses for maintenance, storage and staff, and concern of equipment technological obsolescence.
Top-level, credentialed staff.
We consistently hire, train and employ only the best technologists in the field.  With an average of over 12 years of experience, our lithotripsy technologists are truly the best of the best.  Since they represent "the face of HealthTronics", our technologists go through extensive screening to ensure that they share our values of reliability and integrity.  Our technologists are provided with a training and education program that includes training on the transport, set-up and breakdown of the equipment, advanced application training, required regulatory courses and continuing education training.  Our advanced application training includes equipment troubleshooting and minor repairs, and treatment guidelines for difficult patients.  Our certification and credentialing program is recognized nationally by the hospitals where we provide service.  All of this ensures patient safety and successful outcomes.  We also provide a team of highly trained float staff to ensure there is never an interruption in service.  Our Credentialing Dept. is available 8:00am-5:00pm CST, to contact our Credentialing Dept. call 888-252-6575 and ask to speak with one of our Credentialing Assistants or email us.
In-house equipment service maximizes uptime.
Because of our rapid response rate, U.S.-based 24/7 critical spares, and highly-skilled team of field service engineers, our facilities face minimal downtime or patient discomfort due to equipment failure.  Our field service engineers are trained and certified by the original equipment manufacturers to perform preventive maintenance and respond to any technical problems that may occur.  This combination of experience and commitment gives our facilities peace of mind that HealthTronics will be there when they need us. To request a copy of Preventative Maintenance on a specific device call 877-367-4873 and ask to speak with our Customer Service Dept. or email us.
Quality assurance and outcomes programs.
Our Quality Assurance Dept. maintains a robust database of over 800,000 lithotripsy procedures.  Activity and reporting for these lithotripsy procedures is readily available at our customer's request for delivery electronically.  Reports describe demographics of patients treated and additional information specific to renal/ureteral calculi, location, size, success, physician participation, retreatment rates and success rates.  Our quality improvement initiatives include monitoring of treatment strategies to improve stone breakage and reduce renal injury with shock wave lithotripsy, as well as providing concepts and supporting data for best treatment protocols to our technologists and physicians. To request a copy of your quarterly QA Data call 888-252-6575 ext. 4521 or email us.
Contracting.
An advantage our customers enjoy is a contract that meets applicable regulatory requirements and can be tailored to meet their specific needs.  Our customers benefit from our unique understanding of the regulatory backdrop across both the national and local levels.  To contact our Contracting Dept. call 888-252-6575 ext. 4797 or email us.
Scheduling, billing and collection services.
We know patient care is most important to our customers and we do whatever it takes to make sure that our customers have access to the equipment and staffing they need to care for their patients.  Our Scheduling Dept. is available 7:00am-7:00pm Central Time and schedules over 50,000 procedures each year out of our corporate headquarters in Austin, Texas, and even within a very well-defined scheduling system, we find the means to bring flexibility to meet the needs of our customers.  We never lose sight of the fact that in every instance, one of our customers is helping a patient through an important medical procedure.  Patient success depends on our reliability in scheduling and maximizing availability of equipment.  Our state-of-the-art billing office bills and collects for over 86,000 procedures annually. To contact our Scheduling Dept. call 800-336-9050 or email us.