Serving Physicians, Facilities and Patients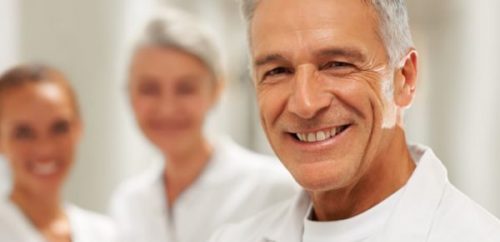 Physicians
Experienced technologists
Available 24/7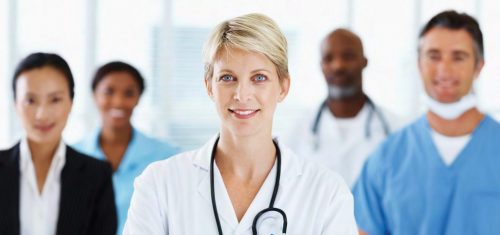 Facilities
Consistent value
Extension of staff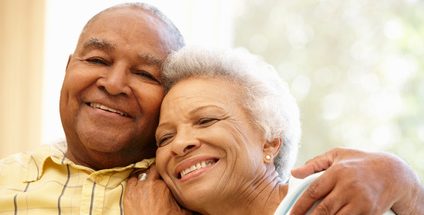 Patients
State of the art technology
Physician support
HealthTronics was formed more than 25 years ago by a group of urologists looking for a better way to improve economics, while still providing the best possible care for their patients. We discovered that through partnerships and specialization we are able to make new technologies accessible to physicians and hospitals to treat their patients. As the health care landscape evolved, we did too. Today, HealthTronics offers a broad array of minimally invasive, mobile medical therapies for clinical applications, when and where they're needed.
Health care facilities throughout the U.S. have access to minimally invasive mobile medical therapies through HealthTronics.
Proud to be specialized
Health care providers turn to HealthTronics for their medical technology needs because we understand that specialty practices need special consideration. Therefore, we're all working for the same thing. Our solutions include:
In it together
HealthTronics works primarily on a partnership model. While physicians focus on hands-on patient care, we're managing the operations and administrative functions. We call this dedication to serving physicians and patients our TotalCare® partnership service.
Learn more about TotalCare® partnership service
A vision for the future
We're always looking forward. While our roots started in solutions for urology applications, today our minimally invasive, mobile technology can be used in a variety of clinical applications. From treating cancerous tumors to kidney stones to nerve monitoring we have a solution…and we're not stopping there.
TOTALCARE is a registered trademark of HealthTronics, Inc.